Simon Mooney
Photography Teacher
PHOTOGRAPHS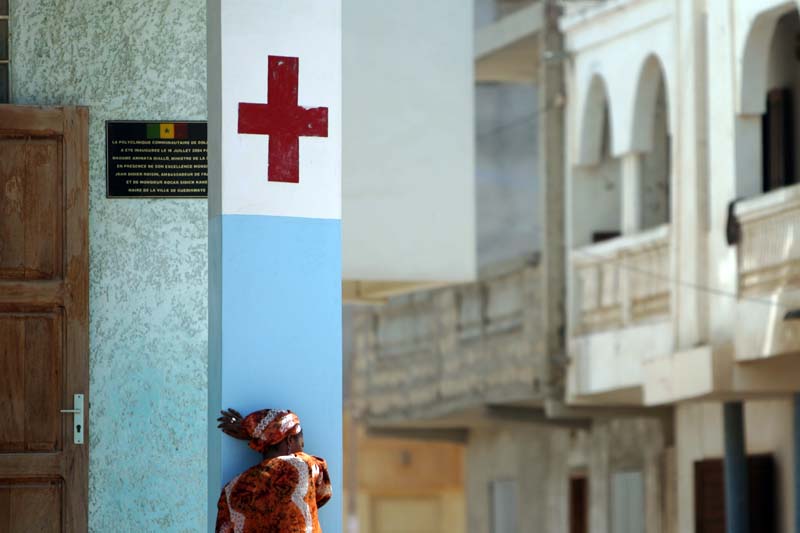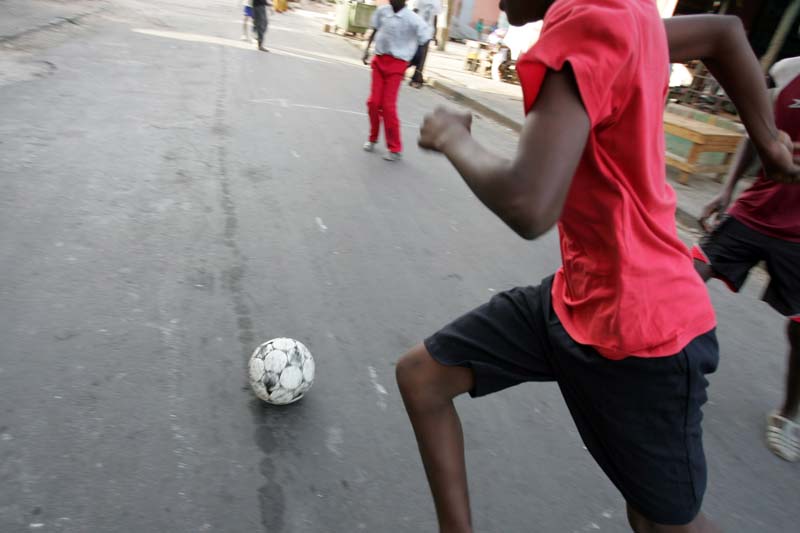 Towers over the Goodyard for East End Preservation Society

Independents' Day for East End Trades Guild
I've been a photographer and film maker for 25 years. Before that, I spent most of my 20s as an art director in advertising agencies, after work experience from art college led to a job offer. From my teens to 26 I travelled the UK, Europe and America as guitarist in a punk band.
Now I'm 51 and, having really enjoyed working with photography and design students at my old college, I'd like to spend more time in education.
In terms of formal qualifications, I have an Ordinary National Diploma in Audio Visual Studies and a Higher National Diploma in Graphic Design. Both courses still influence the work I do now.
I started quite late as a photographer, aged 26 or 27, and took my first serious pictures on my last tour with the band. I'd been inspired by friends and books about the likes of Ernst Haas, Robert Capa and Lee Miller as well as the AoP Awards annuals. My early darkroom experience was incredibly useful for how I work with digital images and video now.
My portfolio is a mix of advertising, documentary and sport. I have two partners and we employed around ten staff at our busiest, most of who impressed while with us on work experience. A large part of our archive includes the photo libraries we built for the Football Association and Premier League clubs.
Our approach to advertising is to make it as documentary in feeling as possible. We've shot films and photographs for clients like Audi, Nike, Sony, McDonald's, Mercedes, IBM, Volvo, Umbro, Playstation, Carling, The Sun, Lucozade Sport, Deutsche Bank, Barclays, MacMillan and Guide Dogs.
I've designed and managed major productions involving hundreds of people and presented work and proposals to all kinds of clients.
We trained our staff as photographers and web designers and all are now successful, independent professionals. We still work together on bigger projects like the McDonald's Olympics and Coca-Cola World Cup campaigns.
I spent six years behind-the-scenes with the England football team and manage the archive of around 100,000 photographs. Nine out of ten newspaper front pages used my Dublin Riot picture from my first international game in 1995 and it became a news story itself after the convictions of the three main subjects.
My current documentary work includes amateur sport and London life alongside campaigning projects for The Hackney Society, East End Trades Guild and Open Shoreditch. I also cover events for the National Portrait Gallery and British Museum.
Our work has beeen recognised by the D&AD, Cannes Lions, Campaign Press and Association of Photographers awards over the years, including 2017.
I've also won damages from national newspapers and Getty Images for copyright infringement and have extensive business and contract experience. It's never been a more important time for photographers to defend their rights.
The experience and abilities I've acquired over the years mean I have a lot to offer students and I look forward to continuing my development as a teacher.